This second meeting of our city region network brought together the sustainability leads from seven city regions. Attendees shared progress, challenges and new ideas with their peers, as well as exploring an issue in depth.
The meeting focused on local industrial strategies. With the West Midlands and Greater Manchester leading on drafting these, other city regions are keen to get a head start on how they can make the most of this new approach to planning a city's economic future for the low carbon agenda. In the meeting experts such as Angela Francis, chief economist at Green Alliance, spoke, followed by a brainstorming sessions for embedding a low carbon thread in strategies as they get developed around the country.
This was an invitation only event for city region representatives.
Speakers include:
Ricardo Gomez, Director, Hatch Regeneris
Angela Francis, Chief Economist, Green Alliance
This is a past event. If you would like to learn more you can read about our liveable cities programme here or please get in touch with Faye.Scott@ashden.org.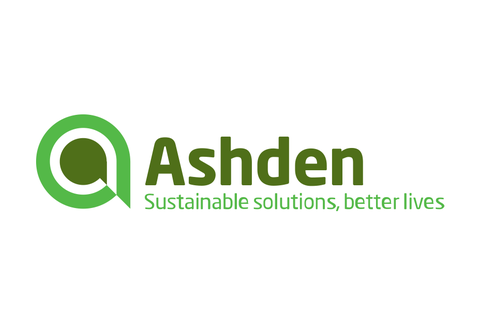 Read more