By Emma Jones, Research and Policy Manager
England's local authorities and city regions are struggling to respond to the climate crisis, their sustainability experts have said, despite the growing number declaring climate emergencies. Staff have called for more resources and guidance, as well as urgent action from central government.
Sustainability leads from city regions and combined authorities shared their views with us at a meeting of the Ashden City Region Sustainability Network. More than 100 councils across the UK – from combined authorities to parish and town councils – have now declared climate emergencies.
Members of our network welcomed growing public awareness of the climate crisis, and the ever-increasing conversations about how to tackle it. But once an emergency is declared, some councils don't know what to do next. Members were worried that declaring a climate emergency could turn out to be a hollow gesture. Most declarations include a target for achieving net zero in the local area, with deadlines ranging from 2025 to 2050. Calculating carbon reduction targets is challenging and resource intensive, and members felt undertaking this work carried a risk of 'paralysis by analysis'.
In some cases, it could distract from the important task of engaging the local community on climate action and encouraging and enabling low carbon behaviour. Local authority climate change departments have been decimated in recent years; are their scarce resources better spent crunching data or going out and talking to people?
The network suggested three steps that would help local authorities turn their climate declarations into action: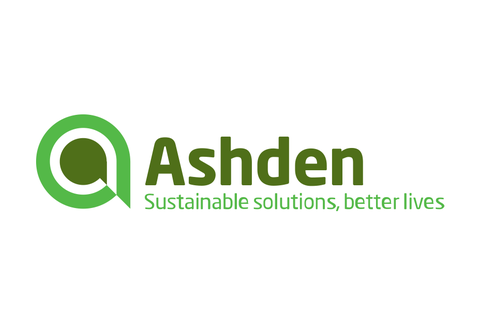 Programmes
Climate Action Co-Benefits Toolkit
Read more
More guidance and resources
There is very little guidance available to authorities. The Local Government Association (LGA) used to offer briefings for elected members and resources for officers, outlining how to cut carbon and the business case for taking action. But this support came to an end in 2015 and no new resources have been produced since. And climate change didn't feature at all on the LGA's 2019 conference agenda.
Our new, free, Climate Co-benefits Toolkit for local authorities and city regions is helping fill the gap. It demonstrates how action on climate change can deliver many local benefits including better health, greater equality, economic opportunities and increased resilience. A platform for sharing best practice was one request from network members – the toolkit is packed with tools, inspiration and case studies.
But members also wanted recognition from central government and the LGA of the vital role that local government must play in delivering net zero. This could be demonstrated through guidance and resourcing that enabled councils to deliver against their ambitions.
Make climate action a statutory duty for local government
There is currently no requirement for local government to take action on climate change and, whilst many councils are currently prioritising this issue, others are limiting activity only to their legal duties, often because of financial constraints. Forcing councils to act, and to consider the climate impact of their decisions, would ensure the issue remained a priority regardless of changes in political leadership or other circumstances.
Launch a national just transition programme
Network members were keen to see the Government launch a national just transition programme, which recognises that achieving net zero will be much harder for some regions than others. It will be harder to cut emissions in areas with heavy industry; at least one council that has declared a climate emergency is looking to carbon capture and storage technology to help it meet its net zero target without hurting the local economy. In some areas, large numbers of people are employed in carbon intensive sectors, including coal- and gas-fired power stations.
Focused training and support programmes, as well as initiatives designed to nurture the growth of 'green' jobs, are needed so these people can transition into jobs in the low carbon sector.
Network members also suggested that the whole public sector should adopt a standard low carbon procurement strategy. And, they said, a single methodology for calculating carbon emissions and targets would help ensure a consistent and robust approach.