Air pollution contributes to 40,000 premature deaths a year in the UK but progress on this issue has been glacially slow.
Recently the government was successfully taken to court by NGO Client Earth for failing to meet pledges on air pollution, forcing the publication of a new clean air plan by 31 July.
A draft air quality plan for consultation was published on 5 May, but in the opinion of most observers it doesn't go far enough.
The draft plan in brief:
States that responsibility for imposing charges on highly polluting vehicles rests with local councils, but does nothing to require them to act.
Suggests removing traffic calming measures such as speed bumps, which actually make cars more polluting.
Raises the possibility of a diesel scrappage scheme, but only for 0.1% of diesel cars.
What could have been included:
Restriction of the most polluting vehicles in city centres, as called for by Client Earth, through the establishment of clean air zones with charges for polluting diesel cars.
Retrofitting of highly polluting vehicles. In France and Germany car manufacturers have been forced to pay the cost of retrofitting their vehicles.
A more comprehensive scrappage scheme for diesel cars. This is arguably less desirable than retrofitting as it effectively rewards car manufacturers for deceptive emissions tests.
Improving green infrastructure such as segregated cycle lanes and electric vehicle charging points to accelerate the transition to non-polluting vehicles.
The recent election of Metropolitan Mayors in six regions across the UK saw transport powers transferred from central government. These six mayors will need to act swiftly and decisively if any progress is to be made on air pollution in their regions. So far three of the mayors have shown support for green infrastructure.
Merseyside Mayor Steve Rotheram has pledged to support electric vehicles by investing in electric charging points. He also wants a campaign to increase cycling and walking, and aims to buy only electric or hydrogen buses from 2020.
Greater Manchester Mayor Andy Burnham pledged in his manifesto to create a clean air action plan for the region. He also made cycling central to his campaign, with the aims of increasing cycle lanes and launching a bike hire scheme.
Andy Street in the West Midlands wants to create a clean air zone in Birmingham City Centre. He also promised to increase cycle networks and raise cycling spending per person to 40 times its current level. Birmingham City Council already has a positive track record on cycling with their Big Birmingham Bikes Scheme, which has provided 4,000 bikes to residents in disadvantaged areas, and is shortlisted in this year's Ashden Awards.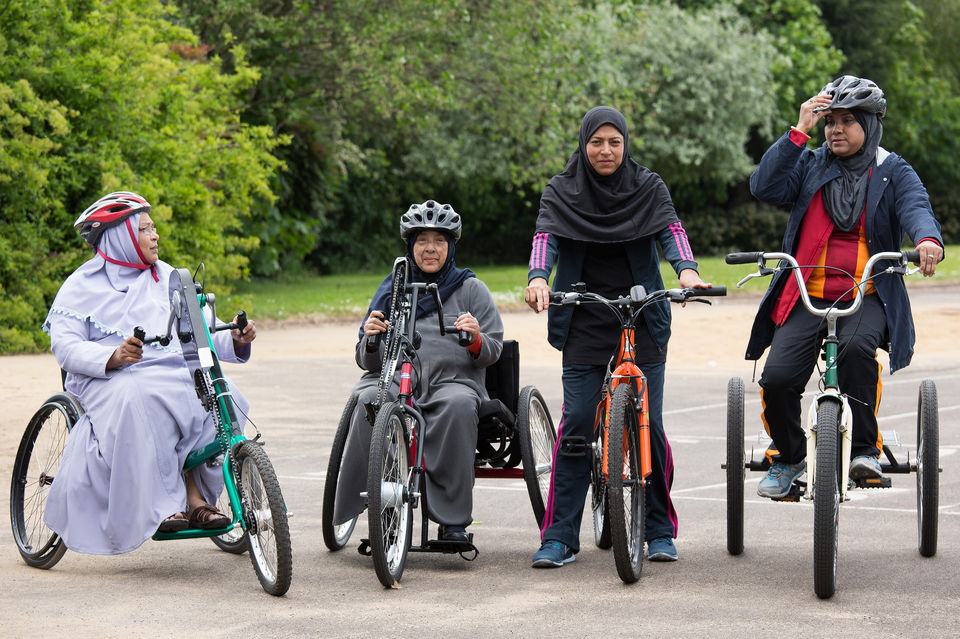 Consultation on the draft clean air plan is open until 15 June but it is unlikely that Theresa May will use valuable political capital to introduce measures targeting diesel vehicles in the final version.
The new mayors will therefore be vital to solving this crisis, and it remains to be seen whether they can deliver on their promises or, in the case of those who have not so far made clean air a priority, whether they can be persuaded that this is a crucial issue for the health, wellbeing and prosperity of their regions.