We're delighted that our knowledge partner for the 2018 Ashden Award for Sustainable Mobility is WRI Ross Center for Sustainable Cities, a global research organisation working with some of the fastest growing cities in the developing world to understand the disruption taking place in transport today.
Jyot Chadha heads up the new sustainable mobility practice at WRI Ross Center for Sustainable Cities and we asked for her thoughts on current trends in the sector.
Q: A number of the organisations on our longlist this year are making good use of the latest technologies, what does this indicate in terms of the bigger picture?
A: The group of organisations that have made it onto the longlist is a great representation of some of the most exciting innovations that are taking place in the global south. Each of these companies is deploying technology in the right way: to solve real problems, rather than for technology's sake.
I am especially struck by the deep understanding these enterprises have of their customers – their needs and aspirations, and how decision-making at a personal level is shifting given the growing number of mobility options in cities today.
This aligns with a larger shift that cities, car manufacturers, and technology companies are exploring towards providing mobility as a service rather than selling personal vehicles or bus tickets. The customer or user is the starting point, rather than any particular solution.
Q: What do you feel is needed to really help organisations like these to scale up their work in order to have greater impact?
A: There is considerable excitement in the mobility market today with talk about on-demand mobility and the shift to electric and autonomous vehicles. But with such big bets being placed – more than $28 billion was invested in the sector last year – there is also a danger of overlooking organisations that are working in smaller markets, where the change needed goes deeper than the deployment of sensors and infrastructure for driverless cars.
Mobility is key to delivering environmental and social goals, not just economic. Transport accounts for about a quarter of global carbon emissions, and for many people, access to opportunity means literally being able to travel to a job, health care, education, friends, or cultural events. It's really a quality of life issue.
Awards like Ashden and impact investors like Shell Foundation are helping to direct the wider investment community's attention to sustainable mobility enterprises and the role they play in achieving human development and climate goals.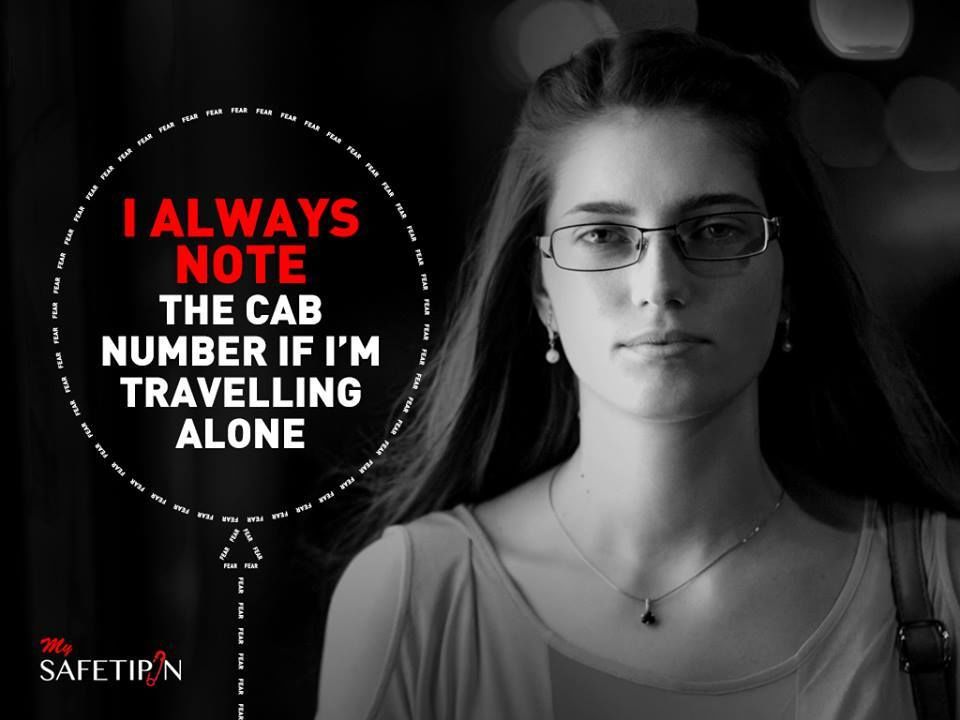 28 Jun | News
Clearing the air in our towns and cities
Read more
Q: Where in the world are we currently seeing the biggest changes in sustainable mobility?
A: As even General Motors CEO Mary Barra has acknowledged, power dynamics in the mobility ecosystem are shifting. New entrants go beyond ride-hailing companies like Uber and are starting to include players such as telecom companies that have a treasure trove of data from the number and frequency of trips taken by customers, to detailed information on origin and destination points.
Traditional mobility planning has relied on infrequently conducted on-the-ground data collection. With almost ubiquitous mobile phone coverage in urban centres, telecom providers could theoretically provide city planners with near-real-time information across the entire city. One of the biggest changes we're seeing is the willingness of stakeholders to break out of their silos and engage with each other in these kinds of partnerships.
There are many great examples of city authorities and regulators beginning to explore new roles in this evolving ecosystem.
Take the open data movement, for example. Transit agencies have recognised the value that the market can bring in terms of creating highly customised route planning interfaces – for people who are colour blind or need quick access to a restroom, for example – very quickly, at no additional cost to the agency.
28 Jun | News
Announcing our keynote speaker…
Read more
In this context, should transit agencies take on the role of developing apps, or should they be an enabler and open their data to the market instead? We don't necessarily know the answer to these kinds of questions yet, which is why WRI Ross Center is focused on tracking this space and helping policymakers make sense of it all, from India to Brazil.
A last example I would point to is the Shared Mobility Principles for Livable Cities, a unique set of principles co-developed by a coalition of NGOs and recently endorsed by many new mobility companies. These basic principles are helping to bring together unlikely stakeholders to examine and define priorities for sustainable cities for all.
The shortlist for the 2018 Ashden Award for Sustainable Mobility will be announced on 16 April.