This month,
young people around the world will strike to demand action on climate change.
Following the example of inspiring activist Greta Thunberg, they are calling
for urgent, radical measures to address the climate emergency – recognising
that time to save our planet is fast running out.
Young
people have never been more engaged with the climate crisis. And their schools
are taking action too, including many signing up to the LESS CO2 programme. This free carbon-cutting scheme doesn't just
tackle the many dangers of the climate change – it brings schools big savings
on their energy costs.
As a new term
begins, here's how your school can lower its bills while protecting then
planet.
Power
down
Make sure
that lights, computers, whiteboards, printers and photocopiers are only turned
on when they are needed. Automatic power-down systems can be installed to do
this for you. Ask students to carry out spot checks to ensure that equipment is
off. Don't use power-hungry plug-in storage heaters or fan heaters.
Students
and staff should be responsible for ensuring the lights are turned off in empty
classrooms – how about awards for classes that do this really well? Make sure
that daylight and motion sensors are not turning lights on when they are not
needed.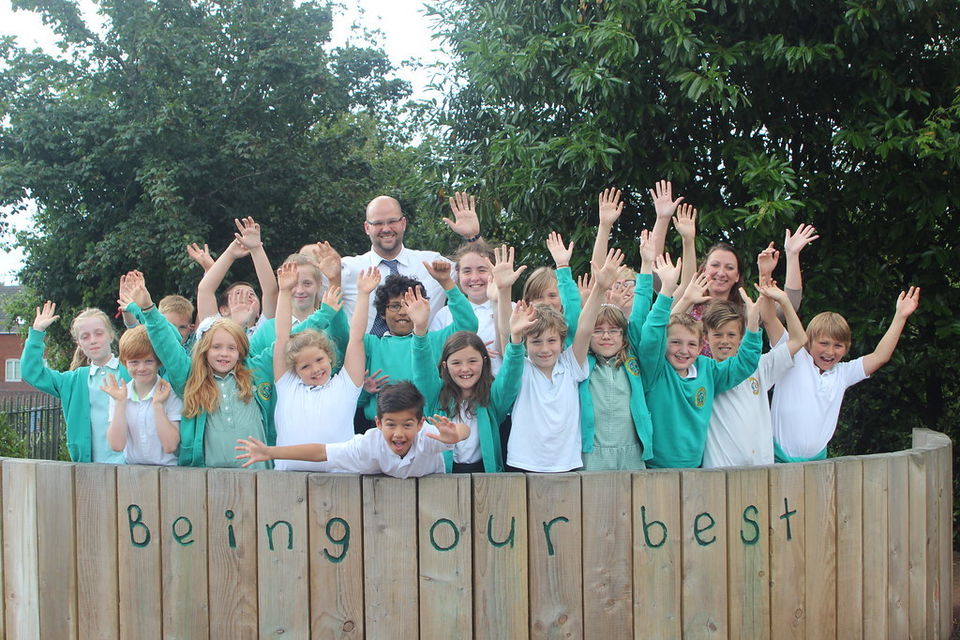 Tackle heat loss
Insulate
roofs and walls to make sure heat is not escaping. Insulate pipes throughout your
buildings, to conserve the heat in the water. Only heat your school to a
maximum of 19 degrees.
Close doors
to keep heat in – and manage your heating controls and timing to ensure your
school is only heated when absolutely necessary. By cutting the time that your
heating is running by just 10 or 20 minutes per day, you can save a lot over
the full school year.
Get students involved
Students will
love taking responsibility for carbon cutting. Start up an energy saving club –
give members a badge and ask them to present in assembly. Listen to their views
and ideas, and make sure that their efforts are rewarded.
Carry out an energy audit
A detailed energy audit lets schools see where
and when their energy use is high – identifying possible investments, and
revealing where savings could be made.