We spend around 90% of our time indoors. No wonder then, that powering and heating buildings has become the single biggest energy demand in the world. Buildings are central to our lives, which is why we must construct and manage them in ways which help, not harm, the environments in which they sit.
At Ashden, we award and work with organisations doing exactly this. Last week, we took a group of our partners and funders to see some examples first hand. On the tour was:
We looked at the innovative ways in which each site has addressed sustainability challenges through their construction and day-to-day running. Looking at the spacious, naturally lit hallways of City Academy, the stylish, efficient design of Dalston Works, the subtle additions to Sutton House's historic facade and more, several themes emerged.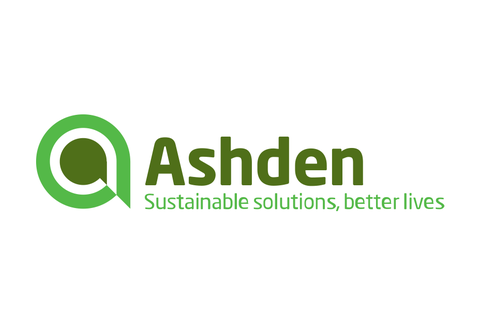 Read more
Like all buildings, those on our tour play specific roles in their communities, and each was able to utilise sustainable innovations to do so more effectively.  
For example, through improved insulation and new triple glazed windows, the retrofitted Mildmay Community Centre reduced its energy bills by 85% despite increased use, allowing more resources to be spent on providing services to the community. By maximising natural light, using double facades on windows and installing a ground source heat pump, City Academy is designed to provide a comfortable, quiet learning environment, efficiently protecting children from the noise, heat and pollution outside.
As well as playing specific roles, each site has sustainably addressed unique challenges posed by its location.  
Waugh Thistleton's site Dalston Works is a complex of flats on a neglected brownfield site for example – using lighter cross-laminated timber instead of concrete, they were able to build more flats than would have been possible otherwise, whilst lowering the carbon footprint and build time.
Sutton House also has significant challenges – built in 1535, this beautiful building is the oldest house in Hackney. Its team has been involved in land remediation around the building, and are looking at installing solar panels and natural insulation as well, to ensure the building is fit for the future whilst retaining the history which makes it special.
It's easy to overlook buildings (figuratively speaking), but if we are to build a truly sustainable future, we need to make sure we change how we actually build. The sites we saw are just a few examples of the improving techniques, materials and management systems now being implemented – we need to go much further.