We were delighted that former Vice-President of the USA, Al Gore, was the keynote speaker of the 2017 Ashden Awards Ceremony. It was ten years since he hosted the Ashden Awards Ceremony for us in 2007, the year of his ground-breaking film, An Inconvenient Truth, and as An Inconvenient Sequel: Truth to Power was released in the cinemas, he came back.
Along with our winners, we're determined to show that change can be positive. We showcase the most innovative, high impact organisations that are transforming lives for the better, protecting our planet and slowing climate change.
Seven International and four UK Ashden Awards were given out, covering the themes of Sustainable Buildings, Innnovative Finance, Sustainable Transport, Women and Girls, Smart Energy and more.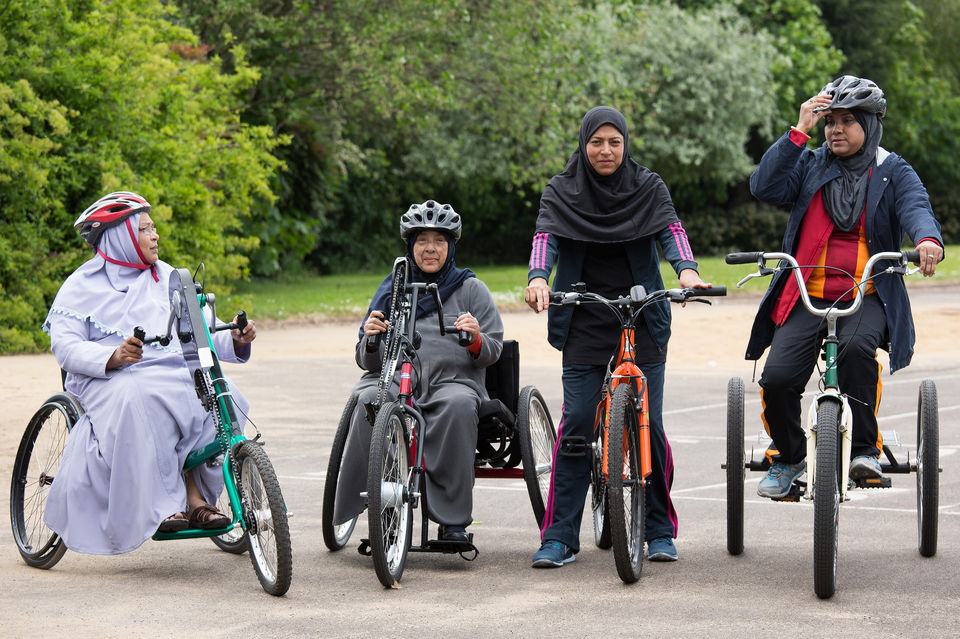 Since 2001, we have been honoured to have world-leading figures as guest speakers: HRH Prince Charles, Ms Wangari Maathai, Mr Al Gore, Sir David Attenborough, Dr Kandeh Yumkella, David Cameron MP, Hilary Benn MP, Greg Barker MP, Lord May of Oxford and Dr RK Pachauri.
In 2016 our ceremony was hosted by BBC News presenter and journalist Mishal Husain with a keynote speech by Rachel Kyte, CEO of SE4All and Special Representative of the UN Secretary-General.