Join us for Ashden's first City Region Network workshop as we explore our potential to support city regions as they develop approaches to accelerate their low carbon transition. City regions with metro mayors are at a critical moment, as many are in the process of updating or creating strategic housing, transport and energy planning. The opportunity to exchange best practice on embedding sustainability and to learn from each other is vital to success. This network aims to support learning across the city regions, providing the space for sustainability leads to discuss and share ideas.
This first session will first focus on the value of a regional approach, with presentations on comparative data and group discussions on the value of the regional tier of government and resourcing. The day will then go into detail on energy, with presentations on local and community energy.
As the first workshop in our City Region Network, we are also keen to hear from on how to best tailor the network to the needs to the city regions.
Speakers include:
Simon Slater, Head of Environment, West Midlands Combined Authority
Patrick Allcorn, Head of Local Energy, BEIS
Afsheen Rashid, Board member, Community Energy England
This is a past event. If you would like to learn more you can read about our liveable cities programme here or get in touch with Cara.Jenkinson@Ashden.org.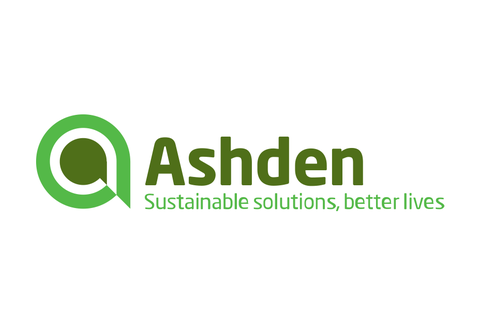 Read more